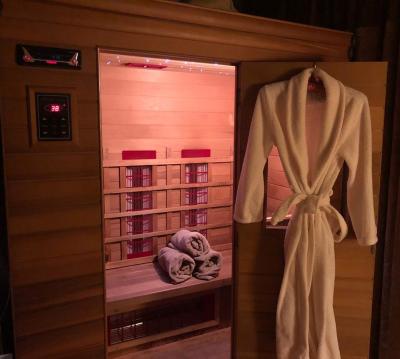 Come in and get pampered or treat a loved one to our Winter Warmup Package!
This package includes a 90 Minute Hot Stone Massage, Botanical Facial and Scalp Massage, 30 Minute Infrared Sauna, Chi Machine Session, A Relaxing Rose Petal Bath, a Rose Petal Foot Soak finished with moisturizing butter cream as well as Hand and Foot Paraffin Wax treatment and a catered lunch!
Approximately 5 hours ( $390 value)
$350.00 
Enjoy a relaxing visit with a friend, try our Two's Company package!
You and your guest will each enjoy a 60 minute Swedish or Deep Tissue Massage, 30 Minutes Infrared Sauna together, relaxing foot baths and a catered lunch
Approximately 2.5-3 hours ( $275 value)
$250.00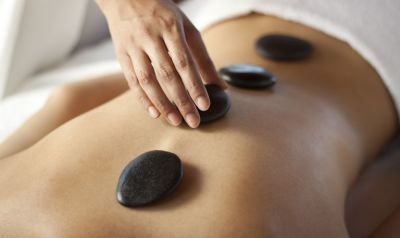 All our services can be customized to create a package to suit your needs. 
Please call us at 864-306-0336 to discuss custom packages.